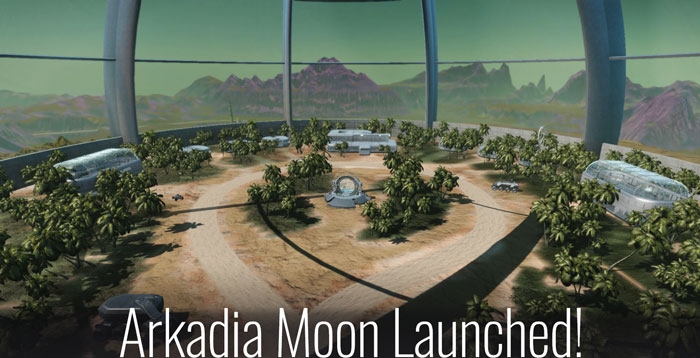 22 August 2018
The Arkadia team are proud to announce the launch of Arkadia Moon.
Make sure you don't miss out on the surge of activity this week as Entropian's from all over the universe rushes to explore and discover the first hidden secrets on this new moon.
Featuring cities to explore, hidden caverns, vast areas for mining, new creatures and more the new moon is still open for all Entropian's to invest in. Get hold of some
Arkadia Moon Deeds
from the
Entropia Universe Web Shop
while they are still available.
Your journey into a new part of the Arkadia story is about to begin…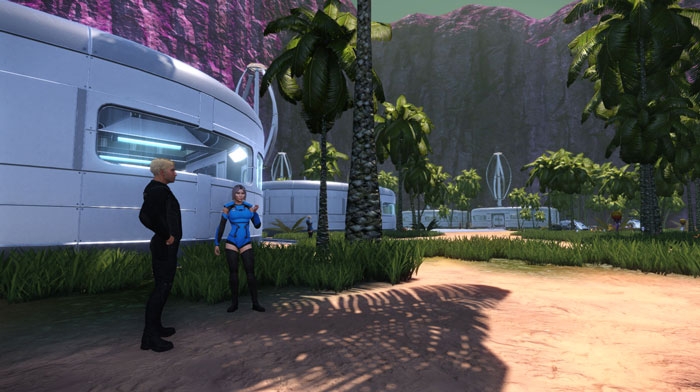 Arkadia Moon Deeds
There has never been a better time to purchase deeds than now! Claim your stake in the revenue generated by the Arkadia Moon today and get in at launch by purchasing
Arkadia Moon Deeds
from the
Entropia Universe Web Shop
.*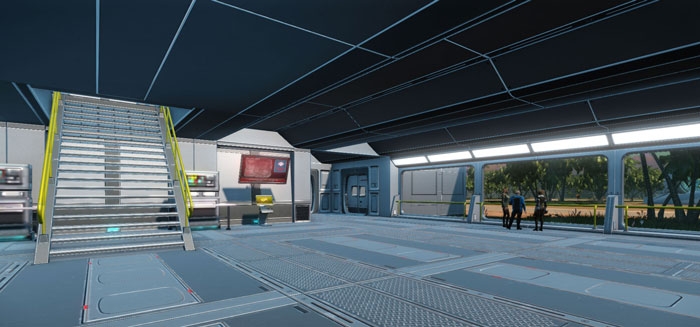 Future Development
A number of future expansions are already planned and are in development. In the next phase of the moon, we will release a collection of missions dedicated to one of the Arkadia factions. With this a new storyline will unfold.
The Smuggler faction will also get a new branch of missions, to delve deeper into the underworld of smuggling items between Arkadia and Arkadia Moon.
The IFN (Imperial Federal Navy) faction will in turn be called upon to secure Arkadia Moon and restrict the activities of the Smugglers and other unknown forces.
Miners and crafters – we also have something in store for you in the next update of the moon.*
Prepare yourselves.* Exciting times ahead.
See you on the Moon!
More...